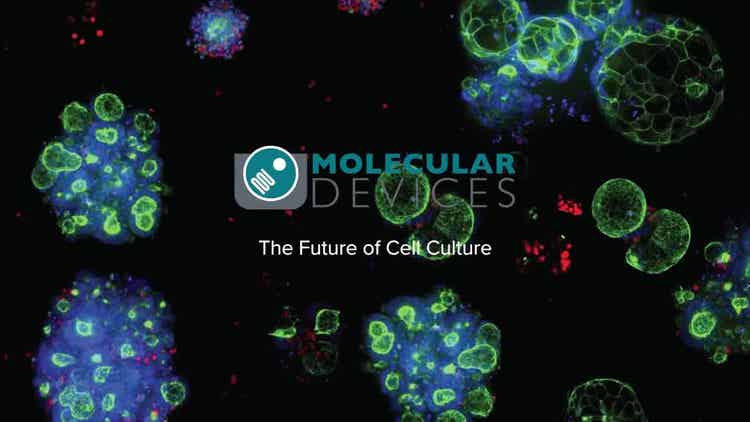 https://main--moleculardevices--hlxsites.hlx.page/media_1cd6929637ee84830aa8479cfe4eca2896a1d0862.mp4
Welcome to the future of cell culture
Advancing scientific discovery
Passionate about equipping researchers with next-generation technology, inspiring innovative solutions that advance scientific discovery, to improve the quality of human life worldwide.
A life science company
Four decades dedicated to enabling life science labs of the future, where innovative technology and novel research converge.
We empower scientists to advance discovery
Automated, end-to-end solutions span research disciplines to help scientists discover, scale, and industrialize biology.
We're scientists supporting scientists
We empower scientists to advance discovery, driving earlier diagnoses and safer therapeutics for patients.
Harness the full potential of biology
Recent announcements showcase collaborations, next-gen technologies, and expert perspectives on industry trends inspiring better science.