Proven GxP solutions to assure data integrity and compliance
To be GxP (Good 'x' Practice) compliant, regulated laboratories operating under GMP (Good Manufacturing Practice) and GLP (Good Laboratory Practice) standards must demonstrate 21 CFR Part 11 compliance in their regulated workflows to effectively demonstrate quality assurance of their microplate readers function within operational specifications and that data acquisition and analysis software complies with Part 11 guidance for overall data integrity in electronic records and electronic signatures.
Molecular Devices is a leader in comprehensive compliance solutions with microplate detection systems and software. Combined with validation services and support, our solutions assure data integrity.
Microplate readers for GMP/GLP regulated labs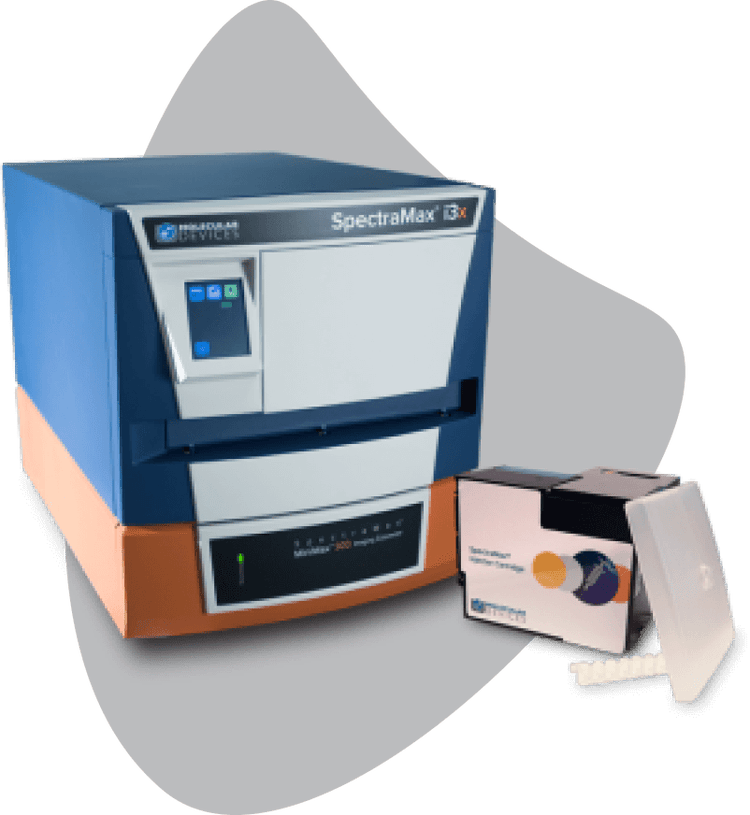 SpectraMax Microplate Readers
Our SpectraMax microplate readers are the most cited and have advanced protein and cell biology research for over 40 years.
For GMP/GLP regulated labs, the readers come equipped with our industry-leading SoftMax® Pro GxP Software—making us your partner in compliance.
IQ/OQ services and PM/OQ service plans
Installation qualification (IQ), operational qualification (OQ), preventive maintenance (PM), and repair coverage for microplate readers and washers.
IQ/OQ services and PM/OQ service plans preserve instrument documentation in a digital and compliant format. Ensure ongoing compliance of your Molecular Devices microplate readers and be audit ready with comprehensive validation, maintenance, and repair documentation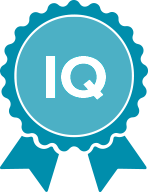 INSTALLATION QUALIFICATION (IQ)
Verifies and documents all necessary components required for operation are received and properly installed in accordance with Molecular Devices installation protocols.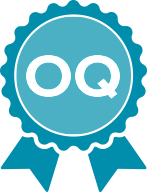 OPERATIONAL QUALIFICATION (OQ)
Tests every subsystem of the reader or washer including mechanical, electrical, and optical components to verify operating functions are in accordance to the Molecular Devices product operational specifications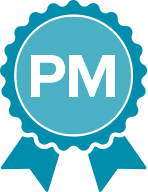 PREVENTIVE MAINTENANCE (PM)
Each plate reader or washer is calibrated, inspected, and lubricated—any potential issues are proactively addressed. Our comprehensive multipoint inspection and testing ensures each microplate reader or washer meets our product operational specifications.
SpectraTest Validation Plates
The SpectraTest® Validation Plates provide automated, comprehensive, and traceable validation of microplate reader performance for absorbance, fluorescence, and luminescence read modes.
To maintain confidence in the standards, we recommend having validation plates recertified at one-year intervals.
SpectraTest ABS2 Absorbance Validation Plate
SpectraTest FL1 Fluorescence Validation Plate
SpectraTest LM1 Luminescence Validation Plate
Multi-Mode Validation Plate
Cuvette Validation Set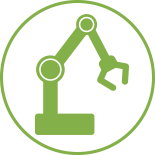 AUTOMATED FOR EASE OF USE
All test measurements and calculations are handled automatically by the SoftMax Pro GxP Software protocols. Should any of the measurement parameters fall outside defined limits, a test failure is reported with the suspect parameters identified.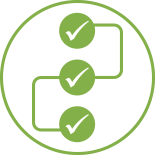 NIST AND NMIs TRACEABILITY
Our validation plates are traceable to National Institute of Standards and Technology (NIST) and National Metrology Institutes (NMIs).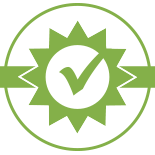 RECERTIFICATION SERVICE
Validation plates sent to us are cleaned, calibrated, and recertified according to ISO 17025 (ABS1, FL1, and LM1 plates), and returned with a new certificate of calibration
GxP software for FDA 21 CFR Part 11 compliant work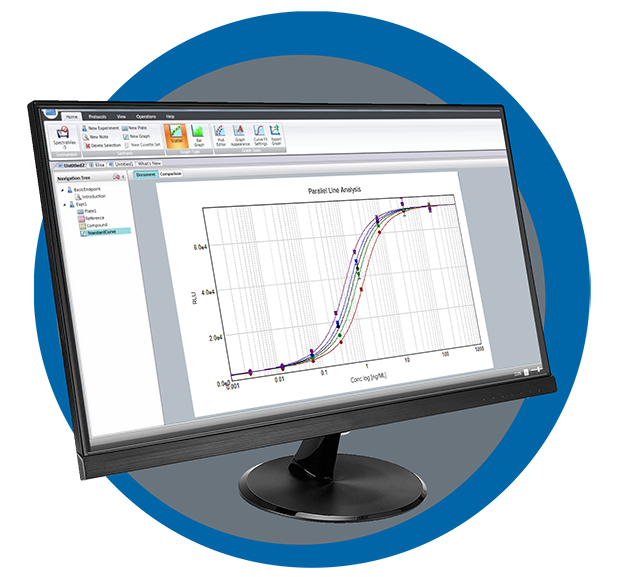 SoftMax Pro GxP Software
SoftMax Pro 7.1.2 GxP Software is our most secure software to help you achieve full FDA 21 CFR Part 11 compliance with streamlined workflows to ensure data integrity. Every step is optimized to simplify analysis and reporting to support our microplate readers.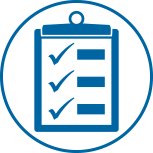 SYSTEM AUDIT TRAIL
The system audit trail tracks and records all actions for easy identification
Electronic signatures and date/time stamps provide paperless documentation
Filtering information simplifies quality control and handling during audits making data export to Excel unnecessary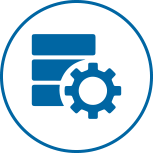 MICROSOFT SQL EXPRESS DATABASE
Enterprise-level document sharing with complete control over file access permissions
Windows folder permission system is no longer needed
Can be easily upgraded later to a regular SQL database for larger amounts of data
Reduced support required from IT departments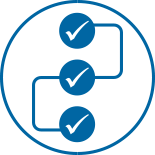 DOCUMENT WORKFLOW AND STATUS SYSTEM
The paperless, document status system maintains data integrity with control over document workflows
Project teams can track documents while they are moving through development, review, release, and usage in a controlled environment
Software installation and validation services
Our software installation services verify and document that required components are installed to operational specifications. SoftMax Pro GxP Software can be installed on a single computer or on a multi-computer networked environment by our expert technical support or professional services team via remote access, respectively.
Our on-site SoftMax Pro GxP Software validation service supports FDA 21 CFR Part 11 guidelines and is conducted by our certified Field Service Engineer (FSE). Each step in the process will be carefully planned and executed.
Featured GxP compliance resources
Contact our GxP Compliance Solutions Team
The pathway to compliance is time consuming, but we've got you covered with our expert tools and services team. From installation to continued performance of your microplate readers and washers, we'll be your partner in compliance.