Millions in FDA Fines and Thousands of Warning Letters: How GxP Compliance Software Can Help Avoid Them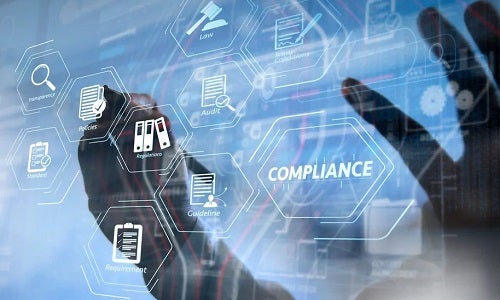 The pharmaceutical world is a highly regulated environment. And for good reason. As a potential drug moves through the development process – from the in vitro discovery phase, to pre-clinal in vivo research, to clinical trials with humans – checks and balances exist, holding business processes to high scientific and ethical standards. These are known in the industry as Good Laboratory Practices (GLP), Good Clinical Practices (GCP) and Good Manufacturing Practices (GMP), which all fall under the overarching umbrella of Good Practices (GxP).
In this Technology Networks article, Molecular Devices Compliance Program manager Tim Bolus discusses how companies can stay compliant through GxP compliance software harmonization.