Helping scientists harness the full potential of biology
From our scientists and engineers to our service and support teams, we're passionate about equipping researchers with next-generation technology that advances scientific discovery. Our customers are at the heart of all we do, inspiring innovative solutions that unravel the complexity of biological systems and support the development of new therapeutics, to improve the quality of human life worldwide. We are Molecular Devices. Helping scientists harness the full potential of biology since 1983.
Who we are
Providing Innovative solutions for 40 years
Molecular Devices makes scientific breakthroughs possible for academic, pharmaceutical, government, and biotech customers. Dedicated to enabling life science labs of the future, where innovative technology and novel research converge, Molecular Devices empowers scientists to advance discovery, driving earlier diagnoses and safer therapeutics for patients. Headquartered in Silicon Valley, Calif., with a footprint around the world, the company's 1,200 diverse associates are moved by a vision to improve quality of life everywhere.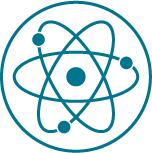 Molecular Devices is a life-science technology innovator
Our integrated hardware and software solutions enable automated workflows—from start to finish—for any research application. Whether its cell line development, 3D biology, drug screening—or a combination of the three—our technology maximizes throughput and reproducibility to give researchers more time and greater insights.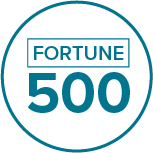 We're a Life Sciences company of Danaher Corporation, a fortune 500 global science and technology company
Molecular Devices has been a standalone operating company and brand within Danaher's Life Sciences Platform since 2010. We work alongside a community of nine fellow Danaher Life Sciences companies, like Beckman Coulter Life Sciences, Integrated DNA Technologies (IDT), Leica Microsystems, and Pall. Danaher's combined 69,000 associates are united by a shared purpose: Helping Realize Life's Potential.
Customers we serve
We're a trusted life-science partner to researchers around the world
With a strong local presence around the world, our global in-house sales, service, and support teams work directly with customers in over 21 countries. We're scientists supporting scientists. PhD-level experts provide comprehensive application support, method development, and turnkey protocols that empower customers to successfully address their most simple to complex biological research.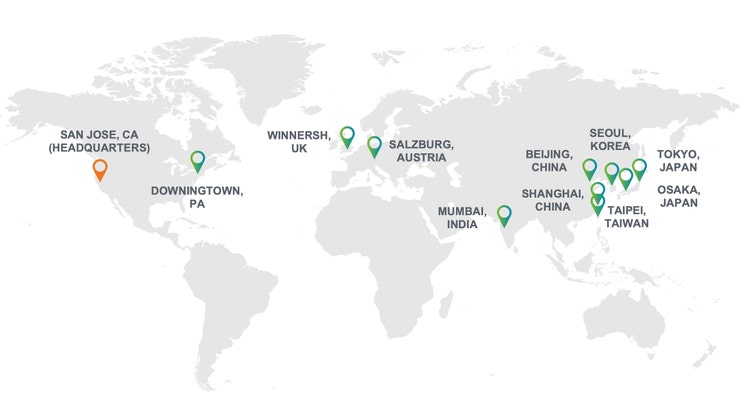 Collaboration is key – From small startups to global pharmaceutical companies, we work closely with customers to help answer their most difficult questions.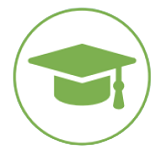 Academia
Exploring answers to hard-hitting questions that solidify our understanding of biology or challenge the status quo.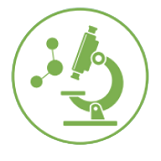 BioPharma
Pharmaceutical and biotech companies that do life science research to develop novel, life-saving medicines born from chemical, cellular, and synthetic processes, with speed, reliability, and traceability.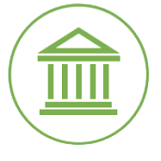 Government
Protecting and advancing public health by ensuring safety across food supplies, medical treatments, environmental substances, and more.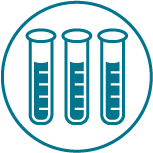 We design complete solutions for any application to meet customer needs today — and tomorrow
From basic research to novel cell and gene therapy development, our customers do it all. We empower them to advance discovery by developing holistic solutions that address their specific research requirements of today, yet can easily adapt as applications and research goals change over time.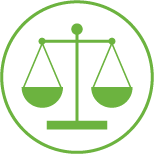 Integrity & Compliance

Please visit www.danaher.com/how-we-work/integrity-and-compliance for a copy of our Standards of Conduct, to make a report on the Danaher Integrity and Compliance Helpline, and for details regarding Danaher and its subsidiaries' compliance with the California Transparency in Supply Chains Act of 2010.
As a global company, we prioritize compliance with all applicable laws wherever we do business. Molecular Devices is an ISO Certified organization and also holds various International Certifications like RoHS, China RoHS, WEEE and Prop 65 that enhance the ability to design, develop, manufacture, deliver, maintain, and support their products according to the best global industrial standards. Visit Molecular Device's Integrity & Compliance to view certifications, including sustainability initiatives.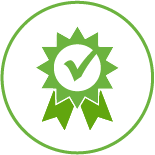 Our patents
At Molecular Devices, we provide one of the widest ranges of bioanalytical systems for life science and drug discovery research available from a single supplier. Our systems are built on proprietary technology platforms that deliver high performance, flexibility, and reliability. Some of our key patented technologies can be viewed here. For more information about any of these technologies, please contact us directly.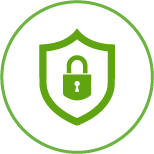 Coordinated Vulnerability Disclosure (CVD) Policy
At Molecular Devices, we make scientific breakthroughs possible for academic, pharmaceutical, government, and biotech customers. To achieve this, we uphold core values that define our responsibility to those we serve. Among them: an unwavering commitment to the safety and security of users. Therefore, we believe in continuously improving to address the ever-evolving privacy and cybersecurity landscape.
In response to potential threats to cybersecurity, Molecular Devices has formed a global product security team to assess vulnerabilities and determine responses within a coordinated vulnerability disclosure (CVD) process. These efforts allow the company to continually learn from vulnerability test information submitted to us by customers and security researchers.
What drives us
Empowering scientists to achieve landmark discoveries
From innovative cell imaging solutions to intuitive analysis software, new technologies from Molecular Devices enable greater insights for customers. In this video, Susan Murphy, president of Molecular Devices, provides an overview of our sophisticated portfolio and its impact on the development of novel therapeutics. In addition, insights from StemoniX Inc., a leading provider of ready-to-use preclinical plates of biologically-relevant human micro-organs, reveals the importance of sophisticated instruments in the fast-paced environment of cell biology.
Moved by a vision to improve quality of life everywhere
Accomplishing scientific breakthroughs can be a slow and arduous process. However, time is of the essence when dementia, cancer, cardiac disease, COVID-19, and more continue to upend lives around the world. This makes our corporate vision—to fast-track scientific discoveries to improve quality of life everywhere—significantly important. Our technology is helping pave the way for advanced disease detection, drug discovery, and therapeutic development, crucial for improving human health and wellness.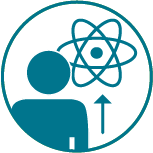 We cultivate a culture where our associates, customers, and collaborators are encouraged to be themselves
Our executive-sponsored and associate-driven Diversity & Inclusion Council prioritizes three key initiatives:1) Attracting diverse talent;2) Offering career development opportunities for all associates; 3) Expanding awareness and education of diversity and inclusion initiatives. These focus areas ensure we continuously improve and sustain an inclusive culture that best serves our associates, our customers, and our communities.
The value of inclusive teamwork
With associates in regions around the world, we're passionate about celebrating our differences—continuously improving and sustaining an inclusive culture in which diversity helps bring us closer to each other, closer to our customers, and closer to an improved quality of life everywhere.
We're a company of seekers, questioners, dreamers – and doers. And when we combine our individual strengths, we create scientific solutions that help address some of humanity's most pressing challenges. What we do, matters.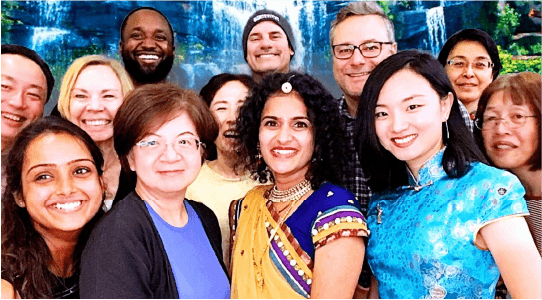 Our legacy
Celebrating 40 years of innovation
Founded in 1983 by a leading 20th-Century physical and biophysical chemist, we've been perfecting our life science technology ever since. Our innovations and deep knowledge expertise have made scientific breakthroughs possible for academic, pharmaceutical, government, and biotech customers around the globe. Journey through this timeline to see some of the most notable milestones we've reached over the years.