EBOOK
The Ultimate Guide to Microplate Reader Solutions
Expand the boundaries of your research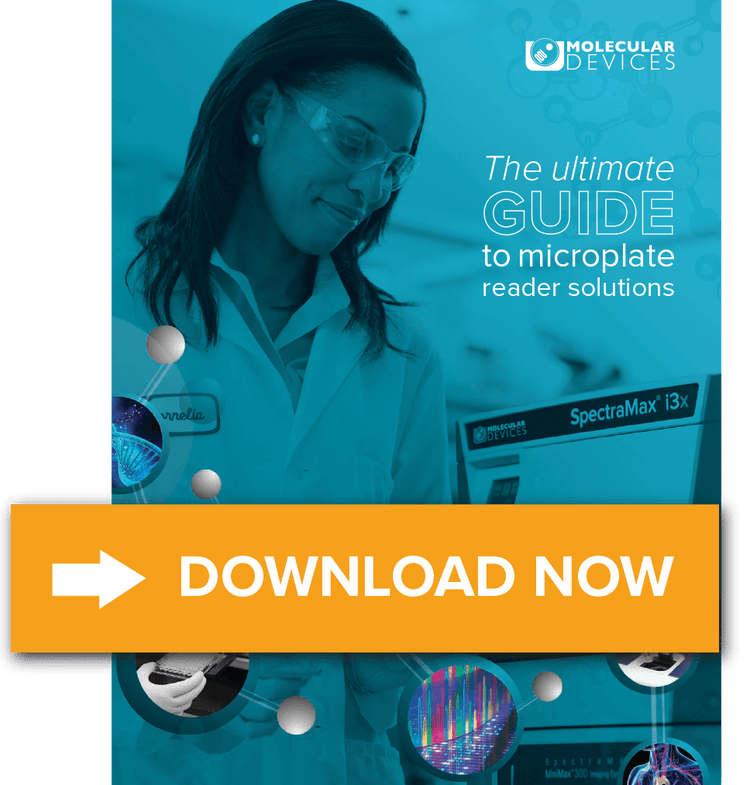 What you will find in this eBook
Research and development scientists are continuously looking for new ways to advance and enhance their discoveries. At the core of any strong workflow solution, you will find a microplate reader, as they are widely used in the biotechnological and pharmaceutical industries, as well as in academia, for everything from drug discovery to quality control. But how do you know which microplate reader to choose?
This eBook tells you everything you need to know about plate reader solutions, from what a microplate reader is, to popular applications and technology, to GxP compliance and special tips and tricks to help maximize your research time.
Sample pages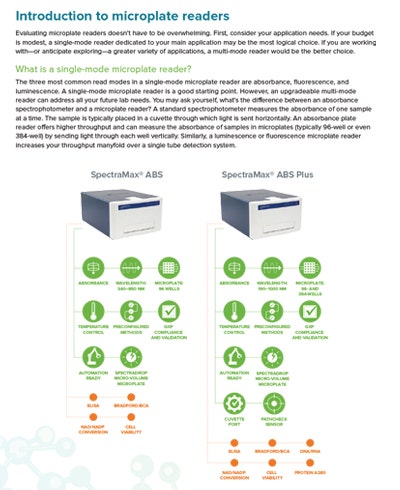 Introduction to Microplate Readers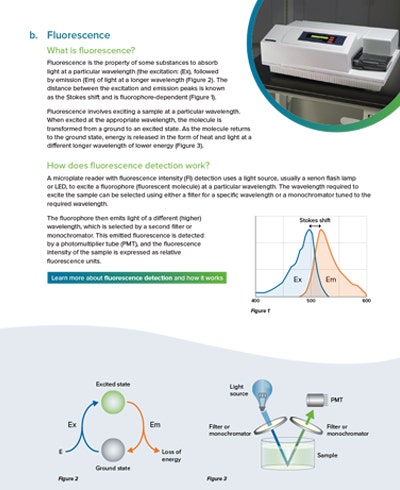 Technology and Detection Modes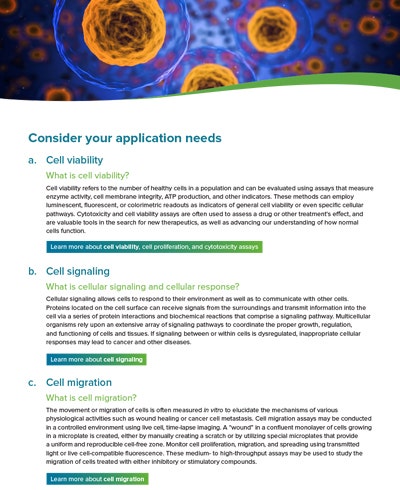 Consider Your Application Needs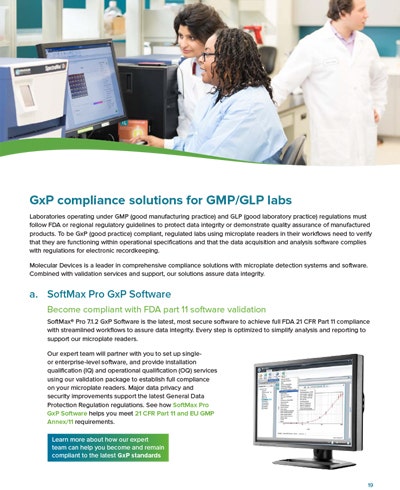 GxP Compliance Solutions for GMP/GLP Labs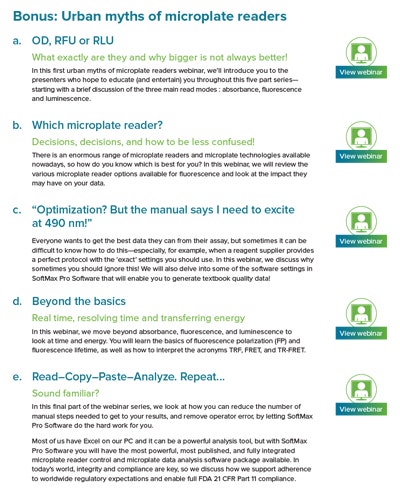 Urban Myths of Microplate Readers
Expand the boundaries of your research with microplate readers
Register to download your eBook today
Thank you!
Your Ultimate Guide to Microplate Reader Solutions is on its way.
Learn more about our plate reader solutions
High-performance Bionanalytical measurment solutions for drug discovery and science life research
Easy-to-use, intutive, configurable microplate readers with industry-leading, SoftmaxPro Software solution for increased productivity. For GMP/GLP, our GxP Software helps you achieve FDA 21, CFR Part 11 compliance.
More great content
Find an extensive collection of application notes, research, and detection technology related to mircoplate reader assays and applications including ELISAs, western blots, and protein and nucleic acid detection.