ON-DEMAND WEBINAR
Explore More Complex Biology with Automated Imaging of 3D Assay Models
Sign up below to watch on-demand version now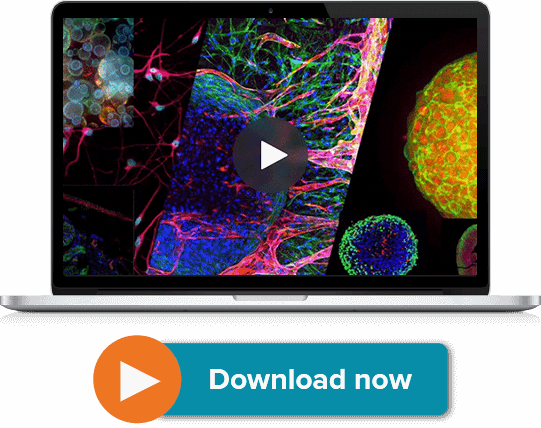 Register to view the on-demand webinar:
Explore More Complex Biology with Automated Imaging of 3D Assay Models
During this exciting webinar, we will give you more insight into how 3D assays yield more predictive, physiologically relevant results versus monocultures or other 2D cellular models. Explore the complexities of these models faster and gain better results in samples grown in a thick extracellular matrices using our high-content cellular imaging systems.
The link has been sent to your inbox. If you do not receive an email with the link to the webinar, please let us know at info.india@moldev.com and a member of our team will mail it to you directly.
If you have requested more information, a member of our sales team will be in contact with you shortly.