Your partner in the battle against COVID-19
Committed to supporting scientists in their research of COVID-19 cellular response and vaccine development
To Our Valued Customers,
We hope that you and your loved ones are healthy during this challenging time.
As COVID-19 continues to impact the globe, we want to ensure that our partners are fully informed on how Molecular Devices and Danaher are continuing to support you during this difficult period.
We have implemented a work from home policy, however, our offices around the globe remain open and operational, minimizing disruption to our service agreements. Our business continuity plan ensures that we offer our customers uninterrupted access to products, technical support, and services. Our inventory supports current global order fulfillment. If you have immediate needs for either priority support or shipments, we will be happy to meet your needs.
During this difficult time, with regards to COVID-19 and the current market volatility, we will continue to partner with you to help advance your research. We will update you as developments occur, but meanwhile, please remain safe. Should you have any questions or technical support during this time, please let us know.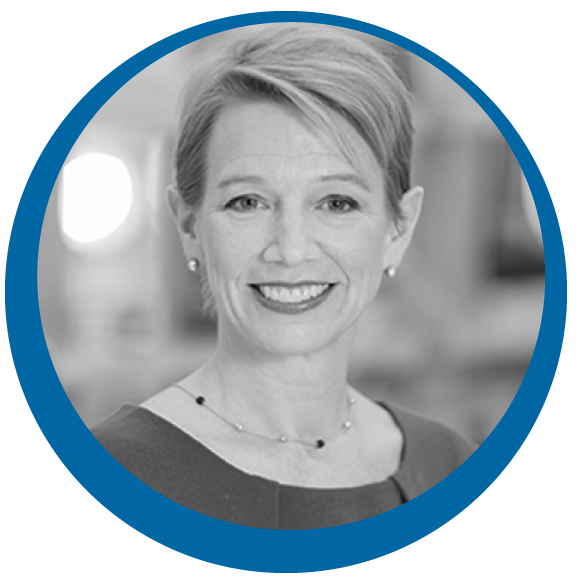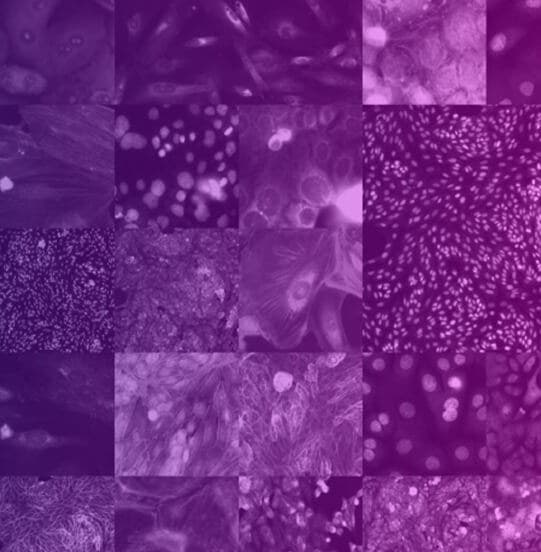 More than 305,000 high-resolution, multi-channel COVID-19 cellular images captured in less than four weeks with Molecular Devices ImageXpress® Micro Confocal High-Content Imaging System are now available to the scientific community.
Imaging system produces human cellular morphological data for COVID-19 research
In an effort to better understand the cellular responses to COVID-19, the digital biology company Recursion has publicly released the world's largest imaging dataset portraying therapeutic compound effects from over 1,600 approved and referenced molecules on SARS-CoV-2- infected human cells. The images and data were acquired using the ImageXpress Micro Confocal High-Content Imaging System from Molecular Devices, LLC., a leading provider of high-performance bioanalytical measurement solutions.
Named RxRx19, the dataset from Recursion is an important contribution to a growing body of scientific data in the fight against COVID-19. The images and datasets are available and free online, giving researchers open access to both the images and the corresponding deep learning embeddings to analyze or apply to their own experimentation hypothesis.
Virtual customer service options
Social distancing has us implementing new, effective ways to continue serving scientists so that their experiments and discoveries carry on – uninterrupted.
Our sales, training, and technical support teams are on the virtual frontlines with our customers, conducting remote product demonstrations, webinars and more for the innovative solutions Molecular Devices offers.
And because time is of the essence, global express processing and shipping is now available for many of our bioanalytical systems.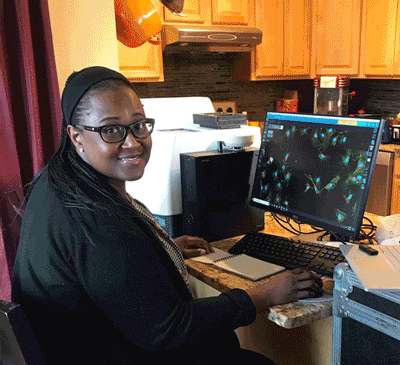 Molecular Devices associates stand ready to empower our clients in this everchanging environment, with personalized, remote service – when and where they need it.
Express shipping for COVID-19 research
We understand this is a challenging time for our customers who have accelerated their efforts to combat COVID-19. Many have told us of the urgency to expedite turnaround time related to getting instruments into their labs.
To meet this need, we have implemented express processing and shipping on microplate readers, biopharma and cellular imaging systems. Applications include:
Cell line engineering for screening applications using targeted approaches (e.g. CRISPR/Cas9, TALENs, etc).
Development of stable, high-producing mammalian cell lines used to manufacture vaccines, recombinant proteins, and monoclonal antibodies
Antibody discovery using hybridoma and/or phage display technologies
Single cell sorting of B and/or T lymphocytes
COVID-19 relief efforts
Together with our associates, we're supporting organizations in the fight against COVID-19.
Here are some of the ways we've given back:
Donated 2,500 surgical masks to the Valley Medical Center Foundation in Santa Clara, Calif., with countless other associate-made protective masks donated to health care workers through organizations like Masks for Heroes
Associate contributions to hunger-relief nonprofits like Second Harvest of Silicon Valley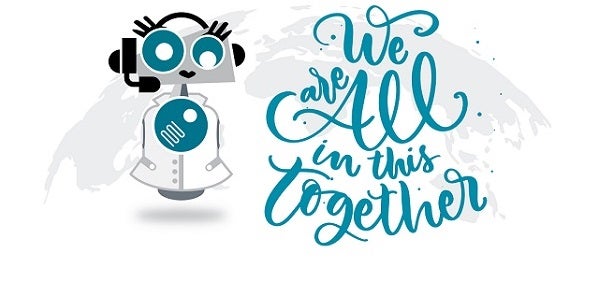 As a Danaher Corporation OpCo, we are also participating in the company's giving program. Following Danaher's $1 million USD donation spread evenly across four select non-profits focused on COVID-19 relief efforts, Danaher is matching our associates' monetary donations 2:1 (up to an additional $1 million USD total) to these same organizations:
We remain grateful for those on the front lines of this pandemic and for the opportunity to support their efforts. We are all in this together.
Related News & Articles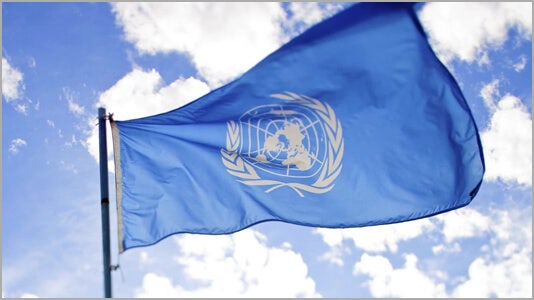 World Health Organization
Get the latest updates on coronavirus disease (COVID-19) from the World Health Organization.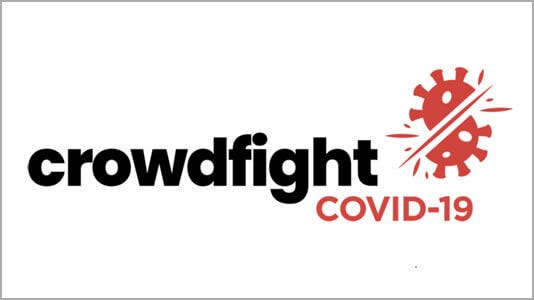 CrowdFight COVID-19
An initiative from the scientific community to put all available scientific resources at the service of the fight against COVID-19.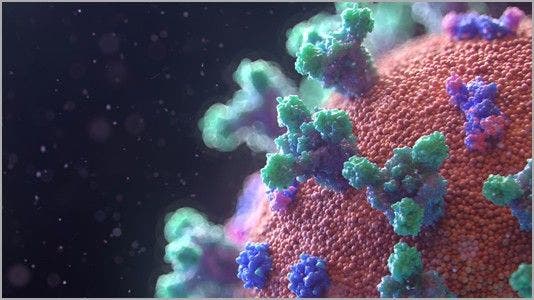 Accelerate your COVID-19 research
Molecular Devices is committed to supporting scientists that are researching COVID-19 cellular response and vaccine development by offering technology and solutions that you can deploy rapidly.
We're here to help.
Get technology into your labs quickly — we're here to help accelerate critical research in support of our customers whom are tirelessly researching COVID-19 cellular responses and vaccine development.