Desktop

Mobile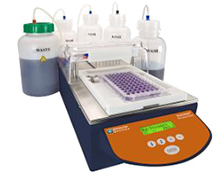 MultiWash+ Microplate Washer
96- and 384-well automated washer
Compact microplate washer with maximum flexibility in a minimum footprint
The MultiWash+™ Microplate Washer is an automated, compact, quiet, efficient washer with 20 different wash protocol options. The variations include adjustable speed and volume, adjustable aspiration speed and time, adjustable soak times, and three modes of shaking. Four wash/rinse bottles are included and configurable for both 96- and 384-well plates.

Achieve efficiency
Achieve efficient washing with cross-wise aspiration and reduce residual volume within each well. The washer is vacuum and pressure free, with on-board pumps for a quiet wash experience.
Eliminate pressurized bottles
The washer can dispense in 50-μL increments and tubing can be inserted into a variety of containers because pressurized bottles are not required.

Gain benefits for lower throughputs
Gain benefits of a microplate washer for lower throughput applications and any assay that needs washing as a primary, intermediary, or final step before quantitation.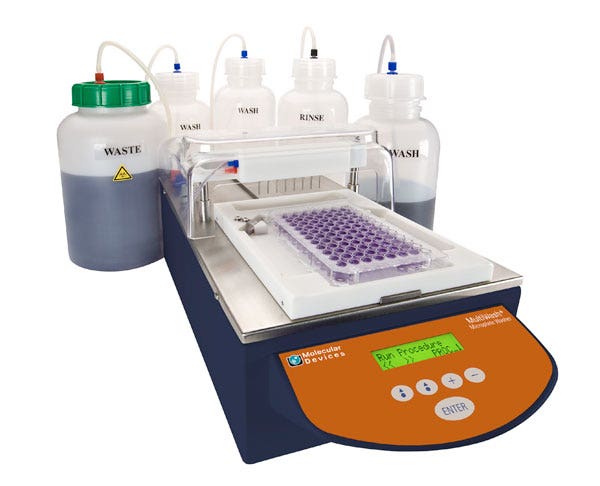 MultiWash+ Microplate Washer
Features

Walk-up usability
The 20 different wash protocols include up to eight cycles within each protocol for walk-up usability and flexibility.

Configurable Washing
Settings include adjustable speed and volume, adjustable aspiration speed and time, and adjustable soak times, with three modes of shaking available to mix solutions.
Latest Resources
Customer Breakthrough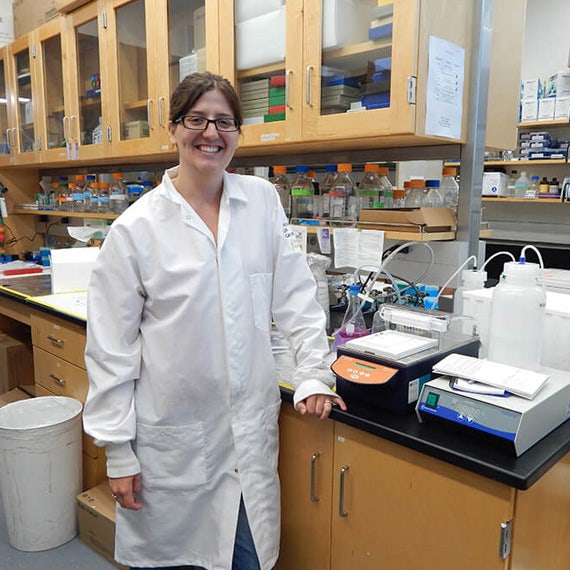 SUCCESS STORY
University of California, Davis uses the MultiWash washer to engineer replacement and temporal bridge tissue
How can we help advance your next big discovery?
Our highly-qualified teams are on the frontlines with our customers, conducting remote or on-site product demonstrations, webinars, and more to help you solve your tough research challenges. How can we help you today?
I'd like to…
Specifications & Options of MultiWash+ Microplate Washer
Resources of MultiWash+ Microplate Washer
MultiWash™+ Microplate Washer
MultiWash+ for 96-well plates: 4 liquid lines, 8-way manifold and tubing, 4 wash/rinse bottles (2L), 1 waste bottle (2.5L)
MultiWash+
Optional 16-way manifold
5032338
Optional 12-way manifold)
5032336
Washer maintenance kit: 2 X T 2.5A spare fuses, 2 cleaning needles, tubing sets for all bottles, cleaning tool for needles, tubing set for manifold, and spare tubing set for manifold
5032339
External Tubing Kit (4-way)
5032340
Related Products & Services of MultiWash+ Microplate Washer