Desktop

Mobile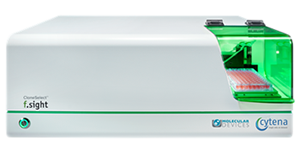 CloneSelect Single-Cell Printer [Discontinued]
*PLEASE READ* Notice of Discontinuation

Molecular Devices continuously evaluates monoclonal verification technologies to ensure that a product's quality, features, and pricing meet our customers' expectations. As a result, we will no longer be offering the Cytena brand CLONESELECT® SINGLE-CELL PRINTER™ product line after December 30th, 2022.
Introducing our new single-cell dispensing technology
The DispenCell™ Single-Cell Dispenser is an automated laboratory instrument designed for fast, easy and gentle single-cell isolation for proof of monoclonality. Cell printing technology enables scientists to isolate single cell lines three times faster and at lower cost compared to existing solutions.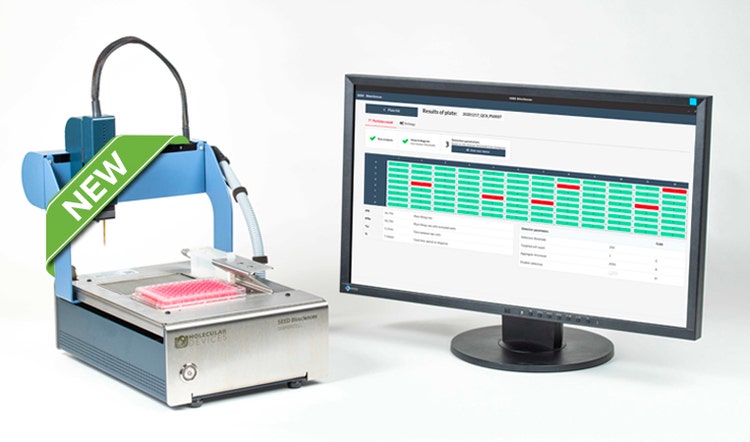 Easy, intuitive setup with no cleaning or calibration required
Software that provides instantaneous proof of clonality and traceability post cell dispensing
Unique technology gently handles the cell sample for better viability and cloning efficiency compared to manual pipetting
Benchtop-size designed to fit under a hood, on a bench, or in a pre-existing automated workflow
A patented disposable tip to ensure clean isolation of single cells and no cross-contamination, which is certified free from animal products and cytotoxic material
Featured Applications
How can we help advance your next big discovery?
Our highly-qualified teams are on the frontlines with our customers, conducting remote or on-site product demonstrations, webinars, and more to help you solve your tough research challenges. How can we help you today?
I'd like to…
Applications of CloneSelect Single-Cell Printer Series