Shaping the Future of Organoid Research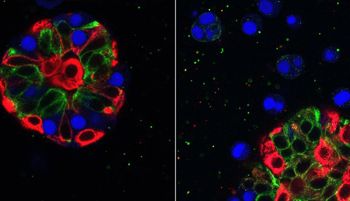 Molecular Devices, a provider of innovative life science technology, recently unveiled a brand new, first-of-its-kind Organoid Innovation Center. Situated at the company's global headquarters in Silicon Valley, the Center expands beyond imaging to demonstrate an end-to-end solution that addresses the challenges of working with complex 3D biological models.
To learn more about the Center and its origins, Technology Networks spoke with Molecular Devices' president, Susan Murphy. In this interview, Susan also discusses some of the key technologies housed at the Center and highlights the advantages of automating organoid culturing and screening workflows.