How two industry leaders are advancing 'organ-on-a-chip' models to accelerate novel approaches in medicine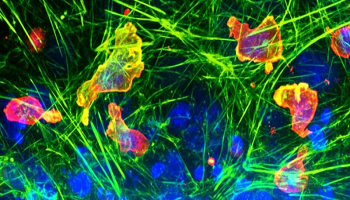 The ability to accurately predict how a drug candidate will affect the human body, both in its therapeutic efficacy and potential toxicity, is a central aim in drug development. Strategies to improve the accuracy of the prediction and a shift to earlier detection during the development of drug candidates can significantly reduce the time and cost of bringing a drug to market. And while there's still a long way to go, researchers are making remarkable strides in developing models that resemble organ systems in the lab, and even interconnect them, to accurately replicate the in vivo function of an organ – or even an entire organism.
In this article, Molecular Devices and MIMETAS share how they've partnered to develop, image and gain insights from organ-on-a-chip models that shed light on promising new therapies, including (anti-)angiogenesis-based medicine.