Cell Cultured Meat: Where Are We Now?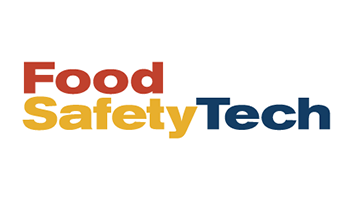 In June, the USDA FSIS granted label approval and grant of inspection to two companies manufacturing cell-cultured meat: Upside Foods and Good Meat. This was the final step in the U.S. regulatory process, opening the door for commercialization.
Food Safety Tech spoke with Justin Dranschak, Director of BioPharma at Molecular Devices, about a potential timeline to sales, what this means for other manufacturers of lab-grown meat products and what impact these products may have on the U.S. and international food supply.