INNOVATION SHOWCASE VIDEO
Gain deeper insights into cellular 3D structures with water immersion objectives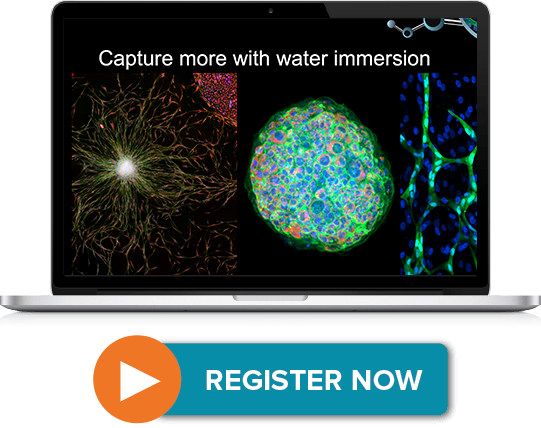 Register to view video
Gain deeper insights into cellular 3D structures with water immersion objectives for high-content imaging
With the increasing interest in using three-dimensional (3D) cultures for assay development and phenotypic screening for a range of cellular models, water immersion objectives are essential for capturing more data at greater depths in 3D structures, such as spheroids and thick tissues.
This presentation details how high-performance water immersion objectives on the ImageXpress® Micro Confocal system facilitate these growing demands by enhancing the resolution, sensitivity and throughput for a variety of complex 3D cell-based assays.
*As a supporter of, and participant in, ISSCR's 2020 Virtual, we share with you our Innovation Showcase presentation. This presentation does not represent an endorsement from or support of the ISSCR.
The link has been sent to your inbox. If you do not receive an email with the link to the video, please let us know at marketing@moldev.com and a member of our team will mail it to you directly.