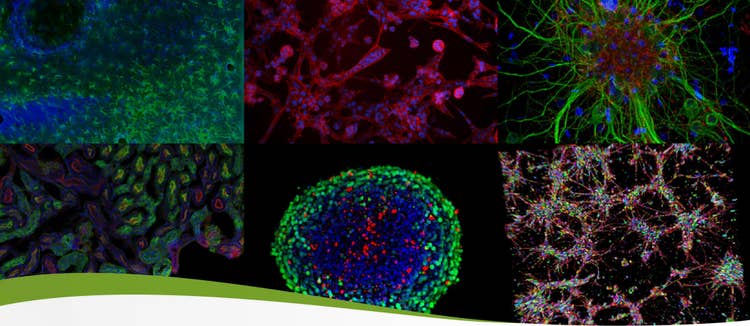 ON-DEMAND WEBINAR
Explore methods for more efficient molecular cloning and strain engineering applications
Sign up below to watch on-demand version now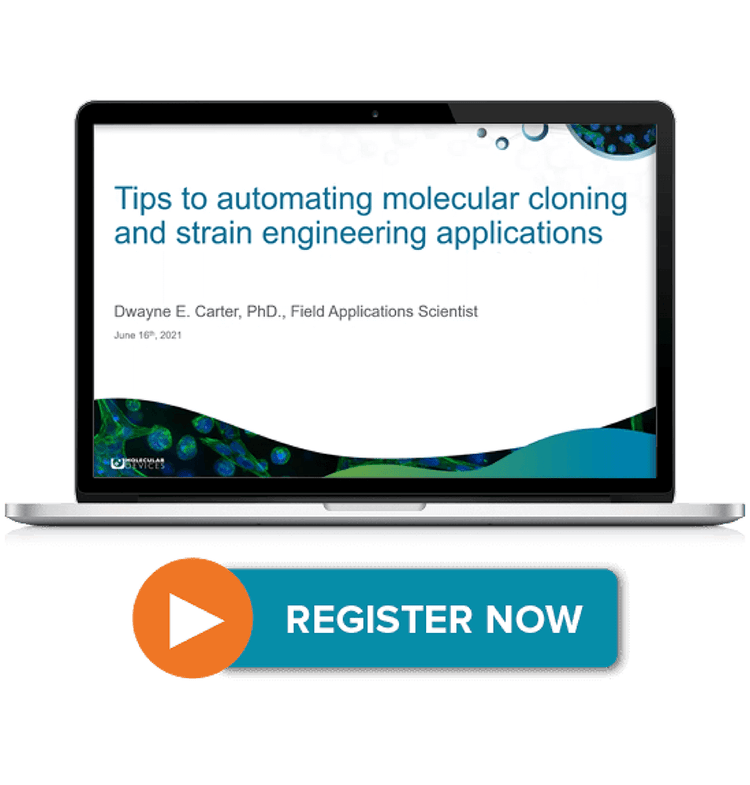 Register to view the on-demand webinar:
Tips to automating molecular cloning and strain engineering applications
Join our Field Application Scientist as he explores the methods of synthetic biology― past, present and future. While science has been able to engineer cells for useful applications for over 50 years, automation has enabled previously unseen advancements in research.
Learn how to use automated systems to:
Select thousands of colonies of interest an hour with confidence
Increase walkaway time to maximize research efforts
Ensure sterility and decrease contamination
It has been sent to your email inbox. If you do not receive an email with the link to the webinar recording please let us know at marketing@moldev.com and a member of our team will email it to you directly.
If you have requested more information a member of our sales team will be in contact with you shortly. In the meantime, feel free to learn more about our QPix 400 Series Microbial Colony Picker here