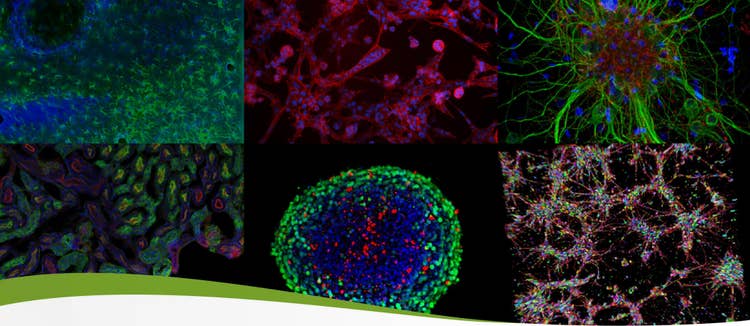 ISSCR 2021 Research and Presentations
Explore solutions for the complexities that come with stem cell data analysis and visualization.
ISSCR On-Demand
ISSCR 2021 had an impressive turnout with attendees discovering how new technologies in high-content imaging reveal significant data from complex biological systems that can help reduce lab costs and push the boundaries of research
In case you missed it, you can view all of our presentations on our ISSCR On-Demand site.
Sample pages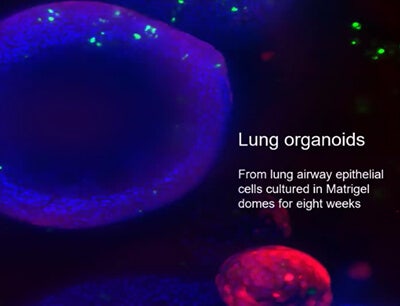 Automated Culture and High-Content Imaging of 3D Lung and Cardiac Organoids for In Vitro Assessment of Compound Effects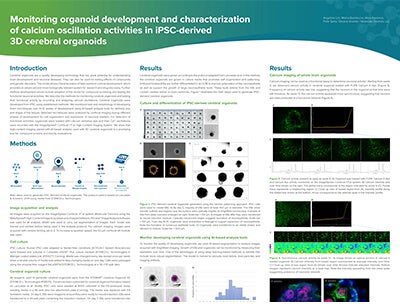 Monitoring organoid development and characterization of calcium oscillation activities in iPSC-derived 3D cerebral organoids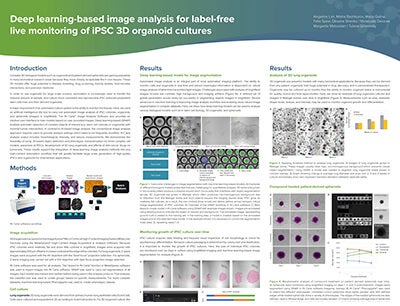 Deep learning-based image analysis for label-free live monitoring of iPSC 3D organoid cultures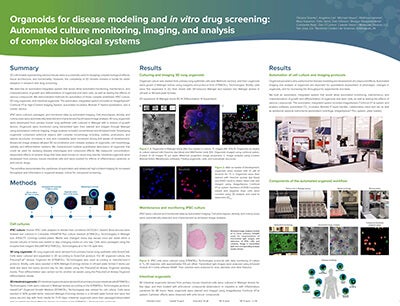 Organoids for disease modeling and in vitro drug screening: Automated culture monitoring, imaging, and analysis of complex biological systems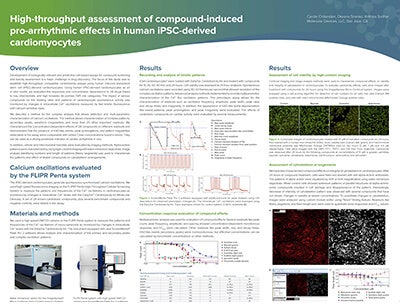 High-throughput assessment of compound-induced pro-arrhythmic effects in human IPSC-derived cardiomyocytes
EXPLORE ISSCR 2021: POSTERS, PRESENTATIONS, AND MORE!
Register to view them all
A link has been sent to your inbox. If you need additional assistance, please reach out to us at marketing@moldev.com