FREE EBOOK:
Building complexity in organoid models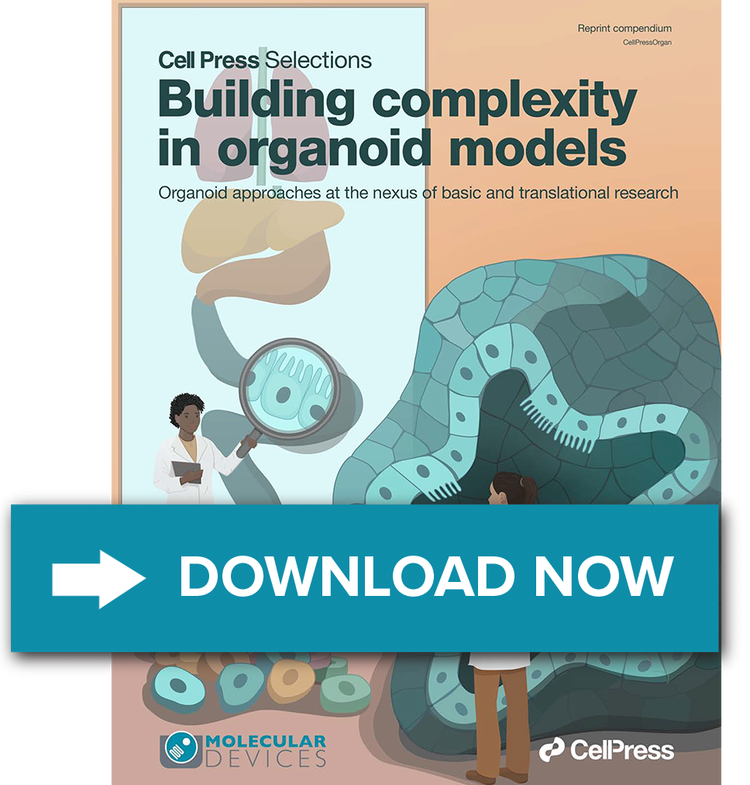 What you will find in this eBook
Complex biological systems such as spheroids, organoids, and organ-on-a-chip are becoming more popular for disease modeling and drug screening as they better simulate organs and tissues compared to their 2D counterparts. Simultaneously, advances in technology are revealing more in-depth information from these systems.
Download the eBook to discover the research approaches and their findings.
Sample pages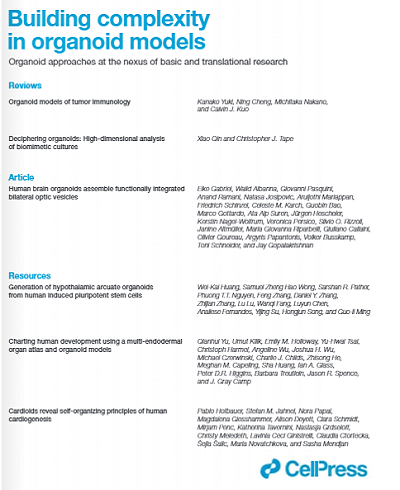 Building complexity in organoid models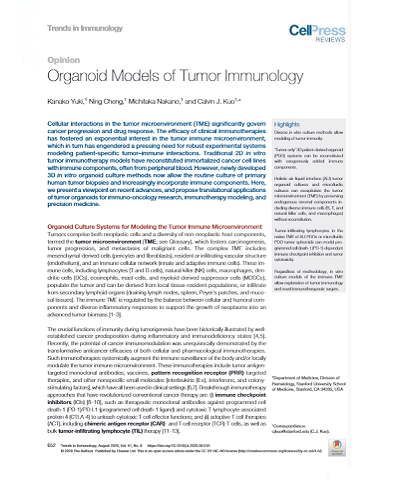 Organoid Models of Tumor Immunology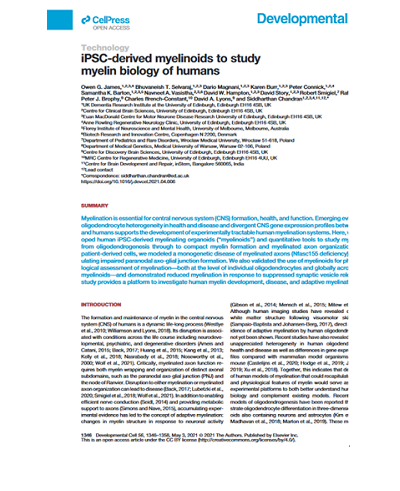 iPSC-derived myelinoids to study myelin biology of humans
Learn more about the organoid approaches at the core of translational research.
Register to download your eBook today
Interested in learning more about the systems behind the method?
More Great Resources